Igniting Global Change
Using innovative cookstove technology to improve the world.
Cookstoves Matter:
Burn Design Lab designs cookstoves that alleviate some of the world's biggest problems...
Cookstoves Matter:
During a normal service lifespan, each stove will save approximately 23 trees.
Why do we care?
Half the world's population uses traditional biomass fuels (wood,charcoal, animal dung) and rudimentary stoves or an open fire
Improved Cookstoves Matter:
World Health Organization reports an estimated 265,000 deaths from fire-related burns
each year worldwide
Improved Cookstoves Affect Climate Change:
Burning solid fuels for cooking emits some of the most
significant contributors to global climate change
Cookstoves Matter:
Did you know the Kuniokoa stick-fed rocket stove reduces fuel usage by close to 50 percent?
Learn
More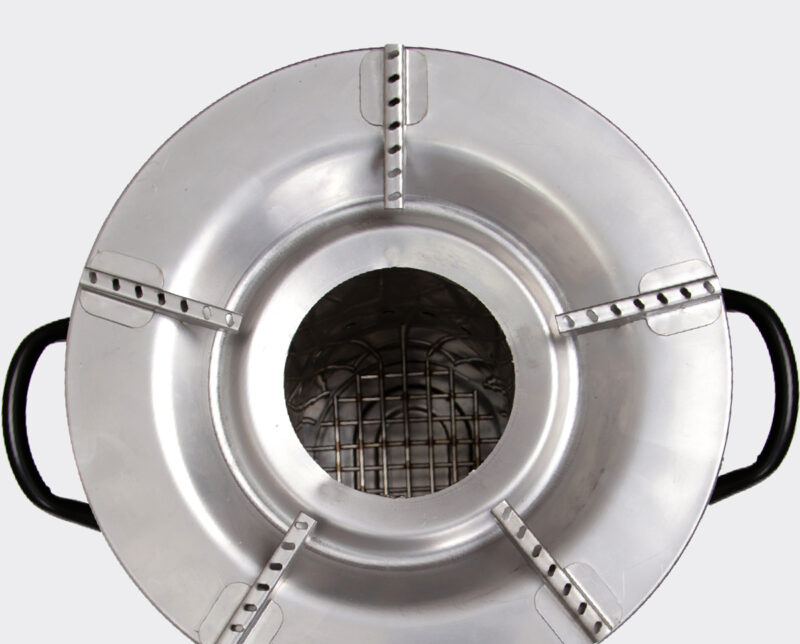 "One of the things that set BURN (both Burn Design Lab and Burn Manufacturing) apart was the quality of the design and the product. There was an emphasis on customer-centric design and quality that was validated by independent third parties. The level of rigor stood out."
Meet the Team
A DAY IN
THE LIFE
An efficient cook stove can have a profound impact on quality of life.
"Burn Design Lab provided me with an opportunity to make a positive impact on the world while gaining work experience and forging friendships with some of the best individuals I've ever met." 
Get Involved