We design efficient, durable, culturally appropriate cook stoves — that all can afford.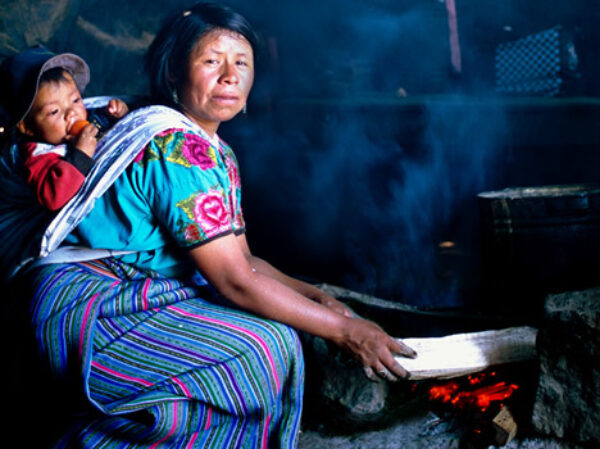 A Local Solution for a Global Problem
According to the WHO, 3 billion people around the world cook their food and heat their homes with open fires and use solid biomass fuels. This system of cooking negatively affects the health, environments, and livelihoods of those in low- and middle- income countries without access to reliable and sustainable energy. By designing clean burning cookstoves from our lab in Vashon, WA that produce fewer emissions and require less fuel, we aim to save lives, reduce deforestation, and promote the economic empowerment of women in the developing world. 
How We Work
Our development process follows an iterative approach – going through multiple cycles of conceptual design, computer-aided design, prototype fabrication, user research, and laboratory & field testing.  The results from testing and user research are then fed back into the process, so that the next iteration of conceptual design and computer-aided design is a substantial improvement over the previous one.
Fueled by experience (ours and our partners'), ideas (we are open to all), research (both our own and the work of others), and modeling (by number-crunching computers), this iterative cycle is a veritable wellspring of innovation.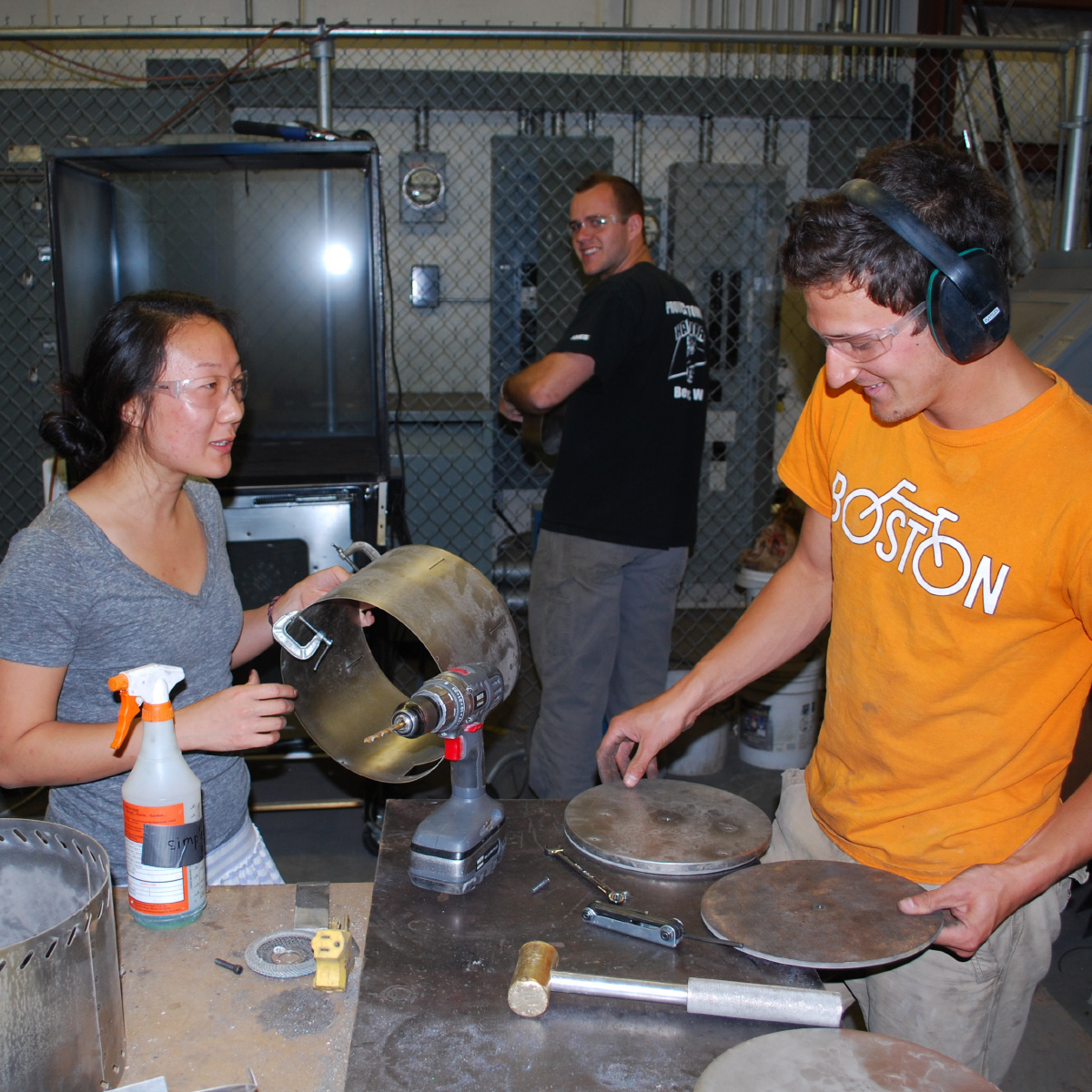 History
Burn Design Lab grew out of a 2010 presentation by founder and cookstove visionary Peter Scott to an audience of 80 people on Vashon Island. The outpouring of community support and interest led Peter to form a locally based 501(c)3 nonprofit to advance his work and gather colleagues around him. Moved by the widespread deforestation happening in Africa, Peter's vision was for an "army of engineers" to design the world's best cookstoves. 
One key participant in those early days was Bob Powell, who cut parts for prototypes at his metal shop Meadow Creature pro bono and provided workspace to the fledgling organization in Vashon's Sheffield Building. The relationship between Meadow Creature and Burn Design Lab has been a constant throughout the organization's lifetime: the close collaboration and physical proximity allow Burn to turn around new designs quickly, test them, and further improve the design based on the test results. Bob was a founding board member and remains active on the board as secretary-treasurer.
By 2012, a testing lab was built next to the shop, and Paul Means joined BDL as Research & Testing Manager. From 2013 to 2016, Burn Design Lab worked on the development of a natural draft wood stove—which would become the Kuniokoa—under a US Department of Energy contract with the University of Washington. Also in 2013, as part of the DOE project, the testing lab was expanded and a LEMS (Laboratory Emissions Monitoring System) was purchased.
In 2015, Peter Scott's energies were drawn to Burn Manufacturing Company, a for-profit business established to mass-produce the Jikokoa, a charcoal-burning stove.  As Peter came to spend more time in Kenya at the new factory, Paul took over the day-to-day management of Burn Design Lab, and the board named him the president in 2016. Under Paul's leadership, BDL has expanded its work to partnerships in Philippines, Guatemala, and now Ghana.
The Team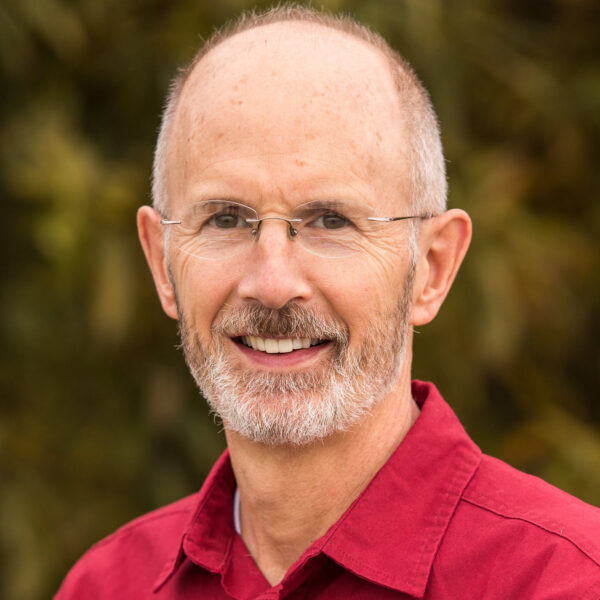 Paul Means
Executive Director
Paul is BDL's Executive Director and President.  Prior to this, Paul served as Research and Testing Manager for several years.  Before joining BDL in 2012, he worked for Weyerhaeuser Company in a variety of positions, including R&D, Power Plant Manager, and Project and Process Engineering roles. Paul's expertises include energy systems, power generation, wood drying, pelletization, and gasification technologies. Paul holds an MS in mechanical engineering and thoroughly enjoys cycling.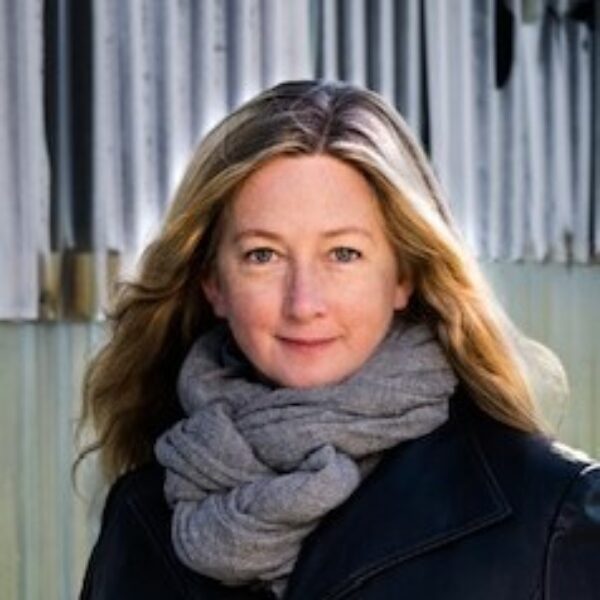 Trista Baldwin
Administration Manager
Trista brings a wide variety of work experience to the position of administration manager, including accounting for small businesses, grant writing for nonprofits, and teaching college-level writing.  She holds her BA from The Evergreen State College and an MFA in creative writing from Arizona State University. Trista has been raising her children on Vashon for the past six years and is happy to apply her skills to the mission of the Burn Design Lab.  By night, Trista is a professional playwright, and can also be found curating the reading series for the Vashon Repertory Theater.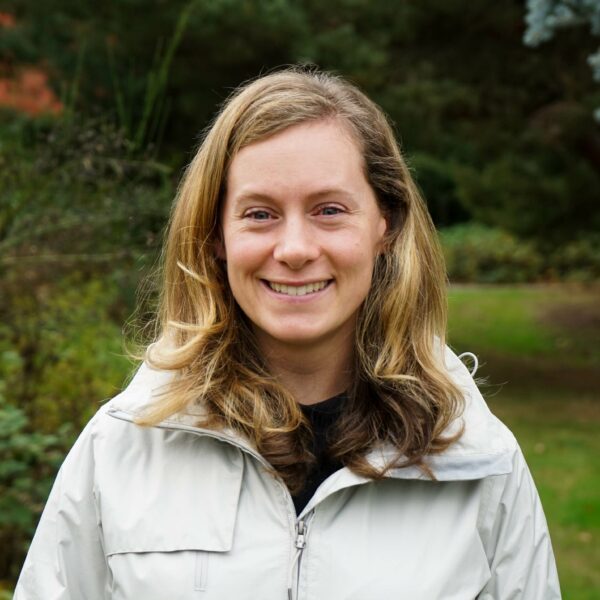 Katie McRoberts
Director of Communications & Development
Katie McRoberts received her B.A. in International Relations from James Madison University and her M.A. in Comparative Religion from the University of Washington. She has worked for nonprofits in the Seattle area and abroad. Katie is excited to be a part of the BDL team and have the opportunity to work at the intersection of climate, health, and economic opportunity. She enjoys hiking, tennis, and spending time with her husband and son in her free time.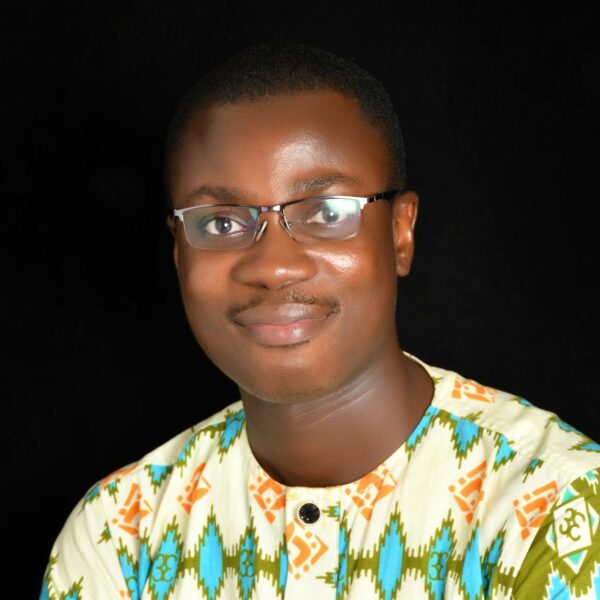 Aaron Nyarkotey
Country Director, Ghana, & Business Development, West Africa
Aaron Nyarkotey is a Green economy professional. He is passionate about development, promotion, and dissemination of low-carbon technologies. He aspires to become a cookstoves expert. Aaron has experience and expertise in project management, renewable energy enterprises development, and curating partnerships. He has previously worked with SNV Netherlands Development Organization as an Energy Advisor. Aaron made contact with Burn Design Lab during his time at SNV. After his time at SNV, he embarked on a knowledge brokerage visit to Burn Design Lab; during which time he developed interest in their work and impact. He has, subsequently, joined the BDL team as Project Manager & Business Development Associate. Aaron is an author, podcaster, and song writer and composer.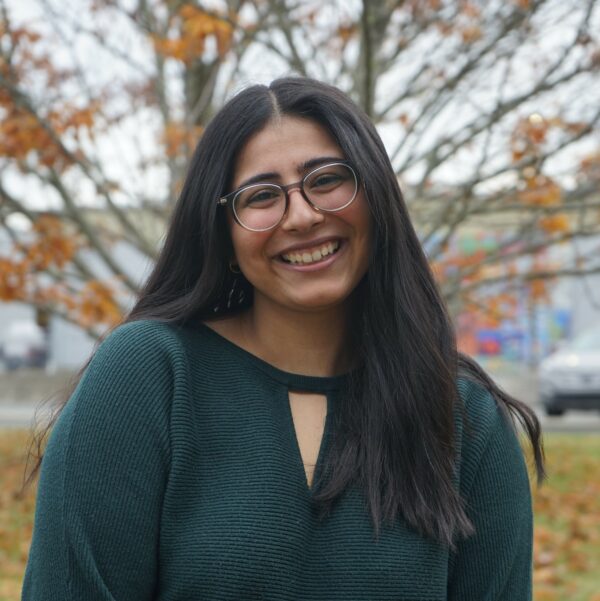 Sumeet Samra
Cookstove Laboratory Researcher
Sumeet Samra is the new Laboratory Researcher at Burn Design Lab. From Bellingham, WA, Sumeet received her B.S in Biomedical Science from the University of Washington Tacoma. At BDL, Sumeet manages the lab and tests a variety of projects, including fuel design and Round Bottom Pot project. In her free time, Sumeet enjoys puzzles, reading and embroidery!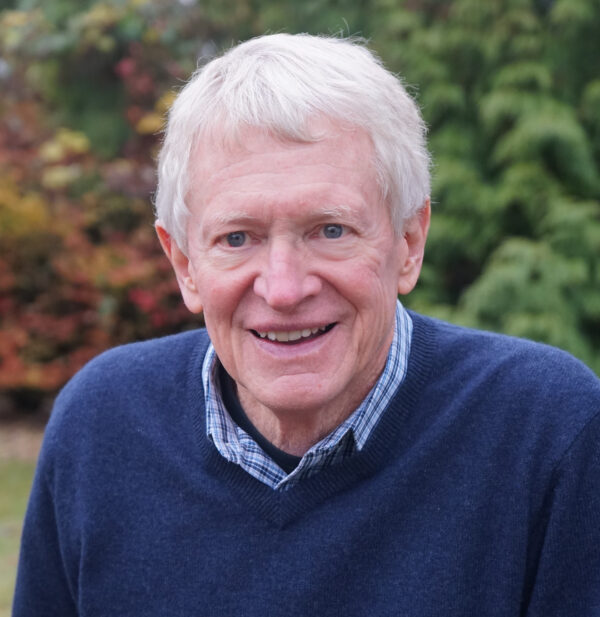 Gary Robertson
Senior Project Engineer
Gary is a project engineer at Burn Design Lab. He believes his experience in the industrial heat transfer, commercial heating, and energy conservation fields will help him to contribute to the mission of developing cookstoves that make their users' lives better. Outside of work, he likes to be outside on his mountain bike, hiking, skiing, or sailing. He also enjoys reading, baking, and a glass of wine with friends.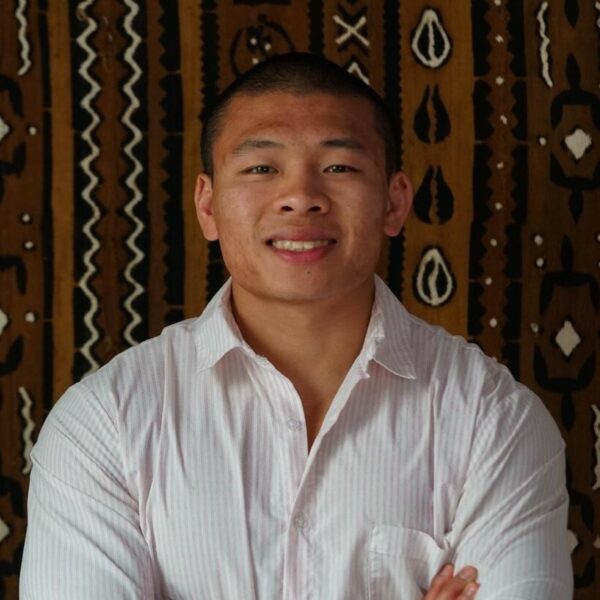 Jeremy Su
Project Manager / Engineer
Jeremy Su is a project manager and engineer at Burn Design Lab. He hopes to use his engineering background to make a positive impact on the environment and the livelihoods of different communities he works with. Outside of work, Jeremy is passionate about cooking and baking, health and fitness, service, wood-working, and hiking/backpacking/camping/climbing. As a transplant from the East Coast, he looks forward to exploring the trails, lakes, and mountains in the PNW and becoming a part of the community on Vashon Island.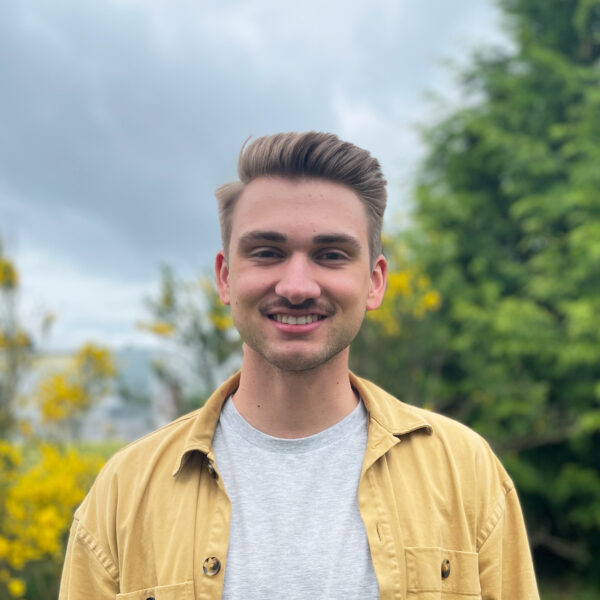 Cooper Sloan
Mechanical Design Engineer
Cooper acquired his B.S. in Mechanical Engineering with an innovation minor from the University of Portland. At BDL, he is designing the next generation of cookstoves for round-bottomed pots, which are popular in Ghana, Nigeria, Senegal, and many other West African countries. He grew up in north-central Washington, where he developed an affinity for camping, hiking, skiing, and virtually any other outdoor activity. Cooper aims to incorporate his interests in sustainability and human-centered design into his work with clean-burning cookstoves.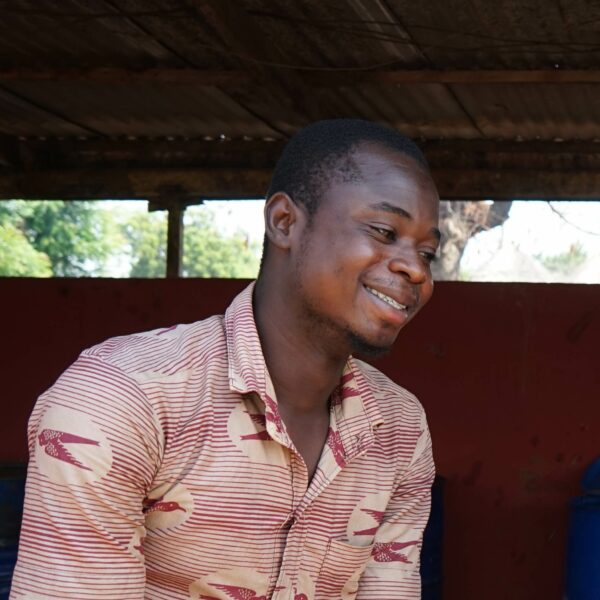 Abdul Fatawu
Field Associate
Abdul-Fatawu Salifu holds a Bachelor of Arts degree in Sociology and Social Work from Kwame Nkrumah University of Science and Technology, Kumasi Ghana. He is from Fufulso in the Central Gonja District (Savanna Region), Ghana. Prior to working with Burn Design Lab, Abdul worked with Burro-USAID/NGR as an interpreter, Fidelity Bank as a Digital Sales Executive, Swiss Federal Institute of Aquatic Science Technology and Research(Eawag) as a field officer, Volunteer for Zurak Cancer foundation, and Youth Development Network as a Youth Mobilizer.