As supporters of Burn Design Lab, you know that the most effective solutions are not often the most headline-grabbing. You also know that clean cooking and local factory improvement projects are a high-impact, low-cost solution that creates jobs, uplifts communities, and betters life for everyone.
A recent trip to the International Lifeline Fund in Lira, Uganda, by our executive director, Paul Means, and project lead, Emilio Taltique, helped remind us of the impact improving clean cooking factories has on sustainable, community-led development. Let's meet some of the team at the ILF factory benefitting from a local, clean energy initiative.
Alex Okello works as the Shear Machine Team Lead. He works at the ILF factory because he makes enough money to send back to his parents who own a farm. The money he sends helps pay for his siblings' school fees.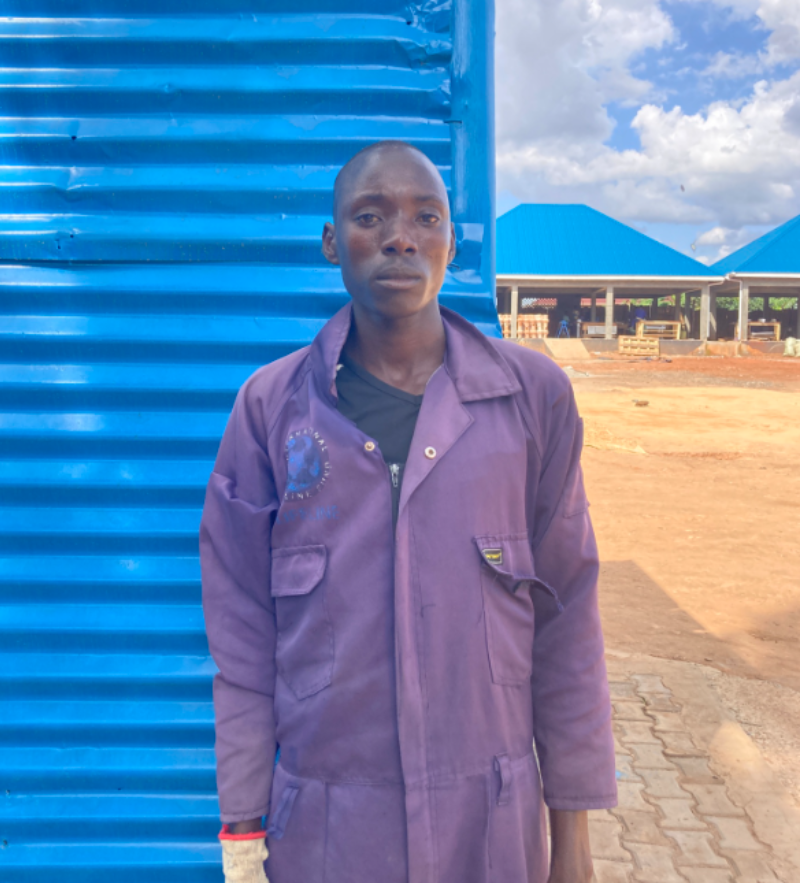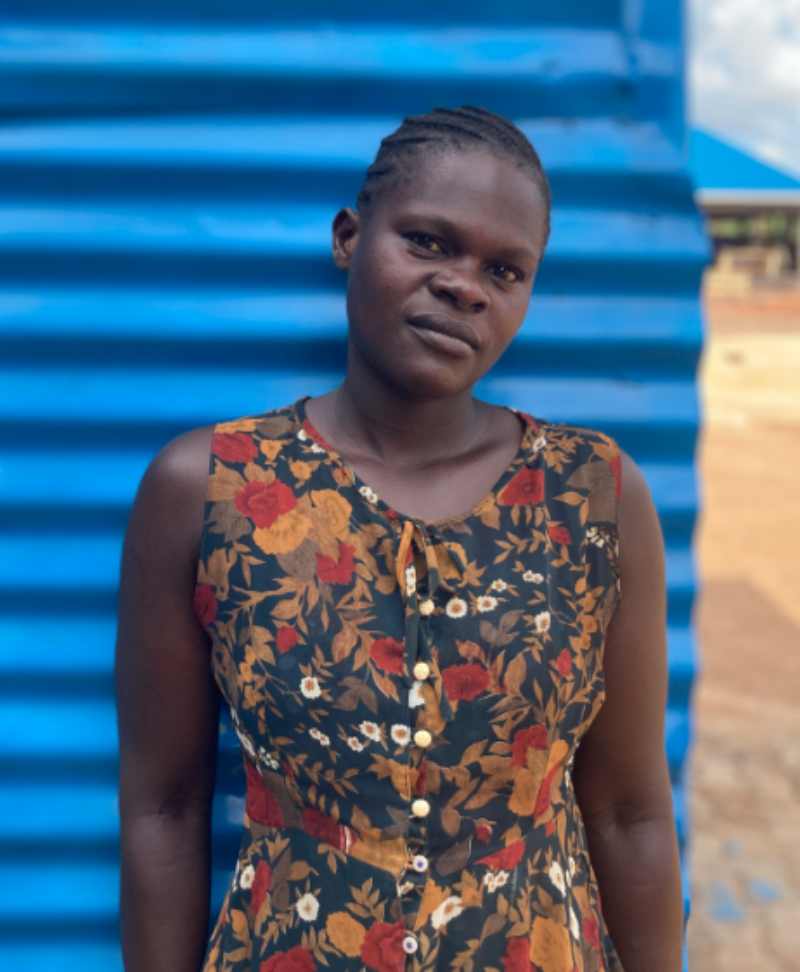 Robina Abote is a member of the Sieving Team. She has been at the factory for three years and uses the money to pay for her children's school fees. She has two kids, a daughter and a son.
Scovia Ayugi is the Sieving Team Lead and she has been working at the ILF factory for five years. The work allows her to pay for her children's school fees.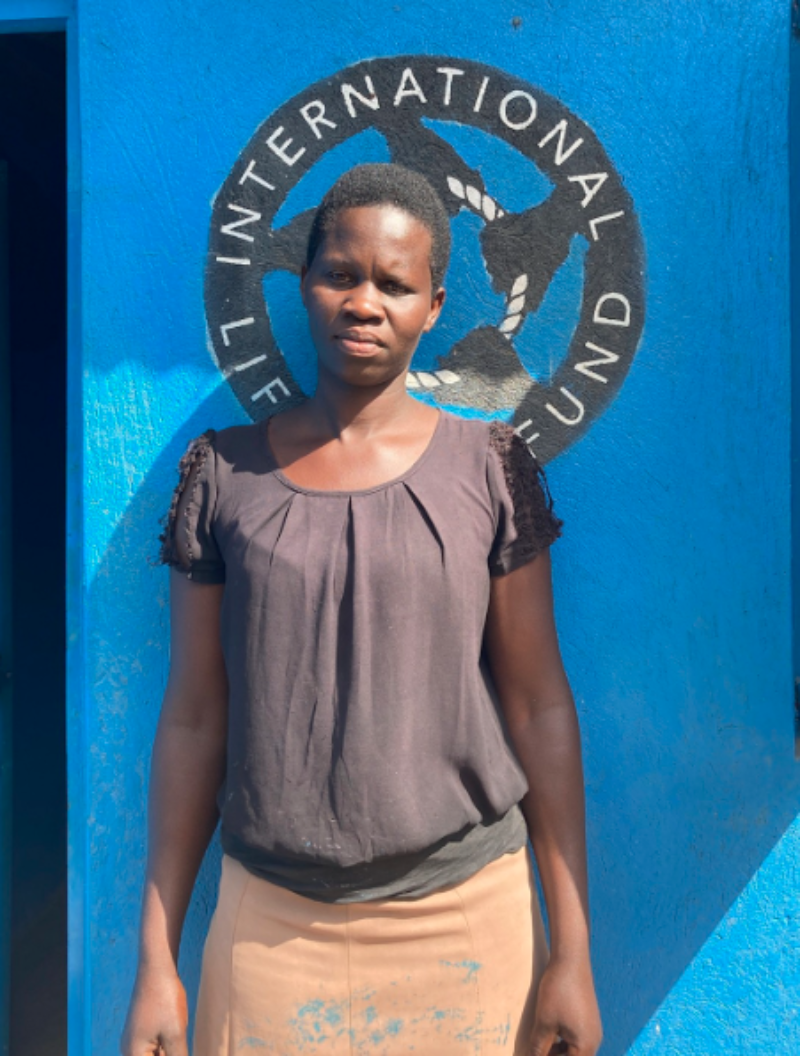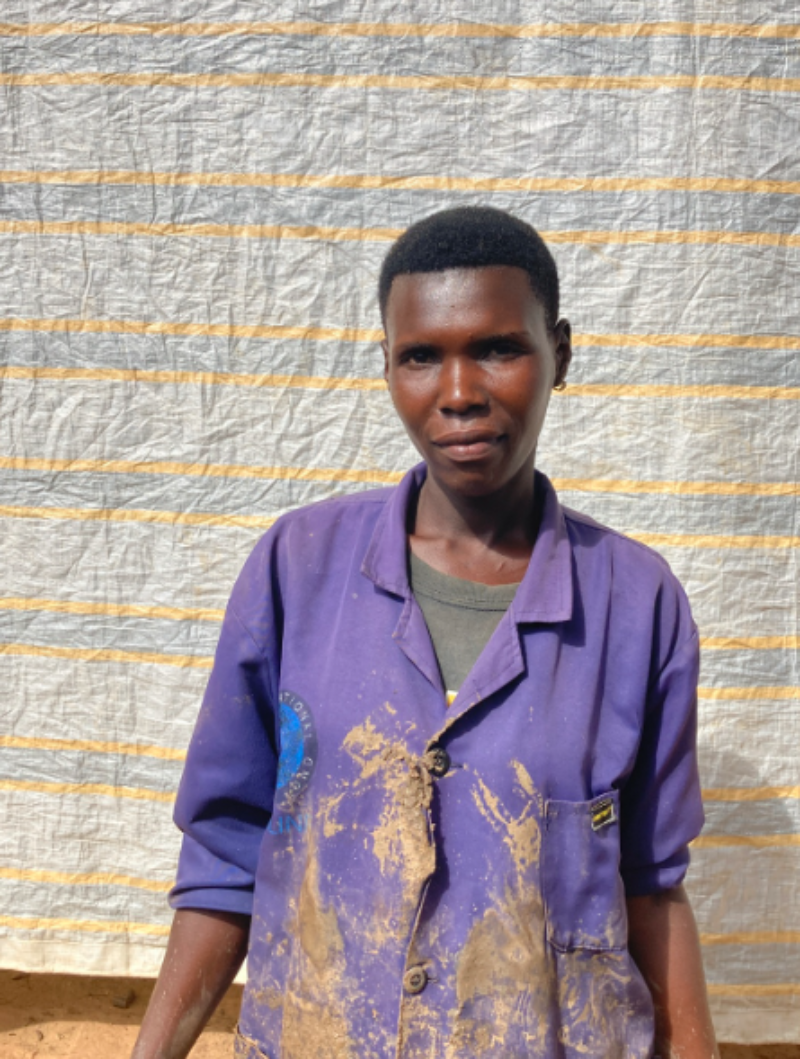 Judith Alwedo is a member of the Clay Molding Team. She likes working at the factory because she feels she is treated better at this job than any other job in town.
Your support has allowed us to partner with ILF and help create and stabilize jobs that in turn bolster the local economy and help provide opportunities for women and a better future for the community's children. As our recommended improvements and the new machinery and tools take effect and lead to tripled production counts, the stoves will go on to improve countless lives.
A Clean & Healthy Environment Is a Human Right - But We Can't Accomplish This Without Clean Cooking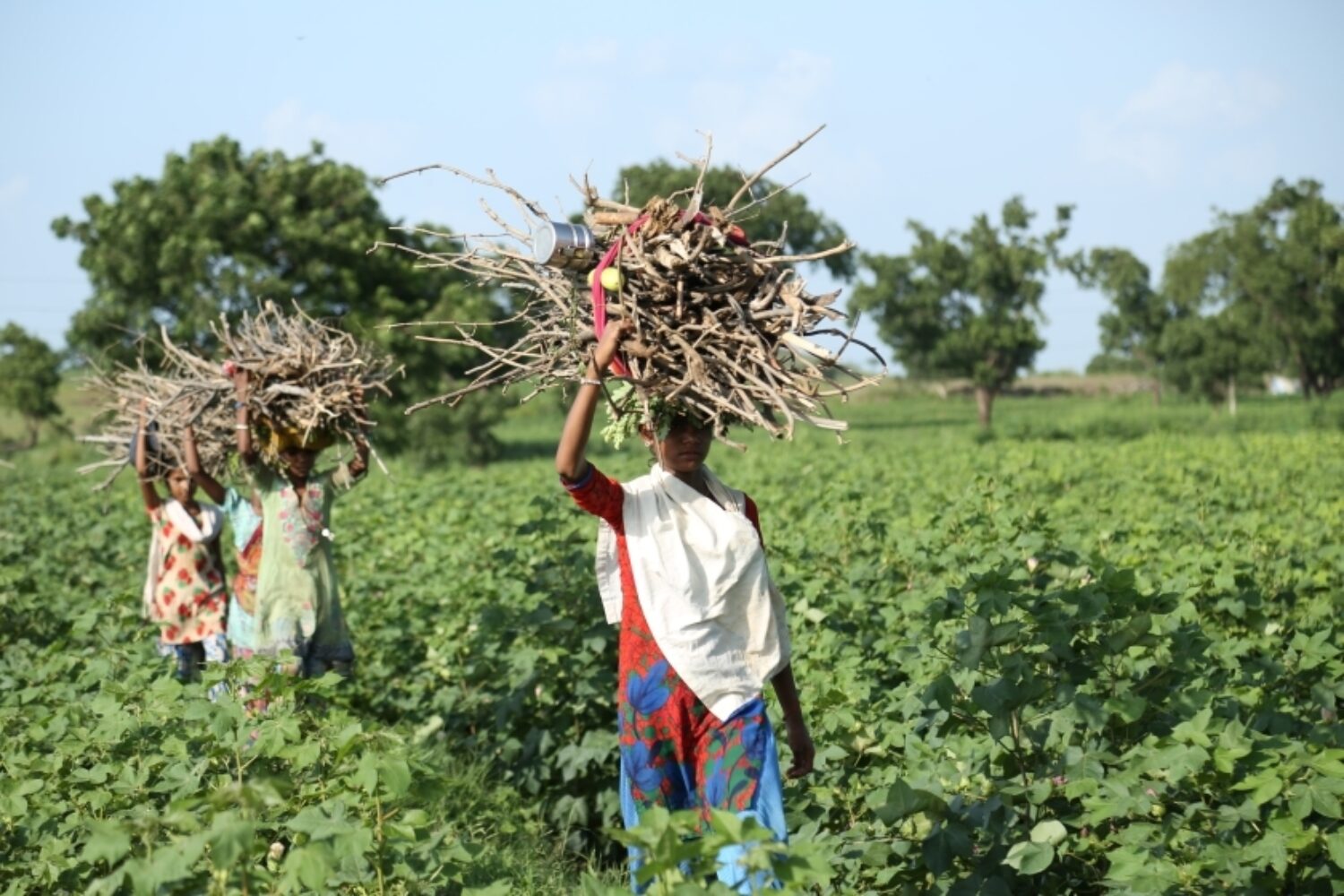 In July, the United Nations (UN) General Assembly declared access to a healthy and clean environment a global human right. For the nearly 3 billion people globally who rely on polluting fuels and stoves to prepare meals and our team at BDL, this was great news! Primitive cooking styles turn homes into deadly, smoke-filled hazards that worsen the impacts of climate change and increase the burden on environmental resources like forests.
Universal access to clean cooking solutions is an integral part of upholding the right to a clean and healthy environment. BDL's supporters, like you, have known the importance of moving towards clean cooking for all, and now the UN's declaration has the potential to galvanize more support to this end. With this boost, our actions matter more than ever as we seek to focus attention on this issue and the people who bear the burdens of polluted cooking the most.
In a statement, UN Secretary-General António Guterres welcomed the resolution as a "landmark development," noting that it will help: reduce environmental injustices, close protection gaps, and empower people, especially those in vulnerable situations. "This resolution sends a message that nobody can take nature, clean air and water, or a stable climate away from us – at least, not without a fight," said Inger Andersen, Executive Director of the UN Environment Programme (UNEP).
The current and future impacts of climate change are becoming increasingly clear. Our team in Seattle experienced the worst air quality since 2020 in September, bringing home the importance of clean air. Household air pollution is also a major contributor to ambient (outdoor) air pollution. In fact, the leading environmental risk globally is air pollution.
When air pollution hits our own homes, it acts as an important reminder of both the reality that many people deal with inside their homes daily and that clean cooking protects all of our homes, bettering environmental outcomes globally.
Spotlight On: Baraka Impact & evanhealy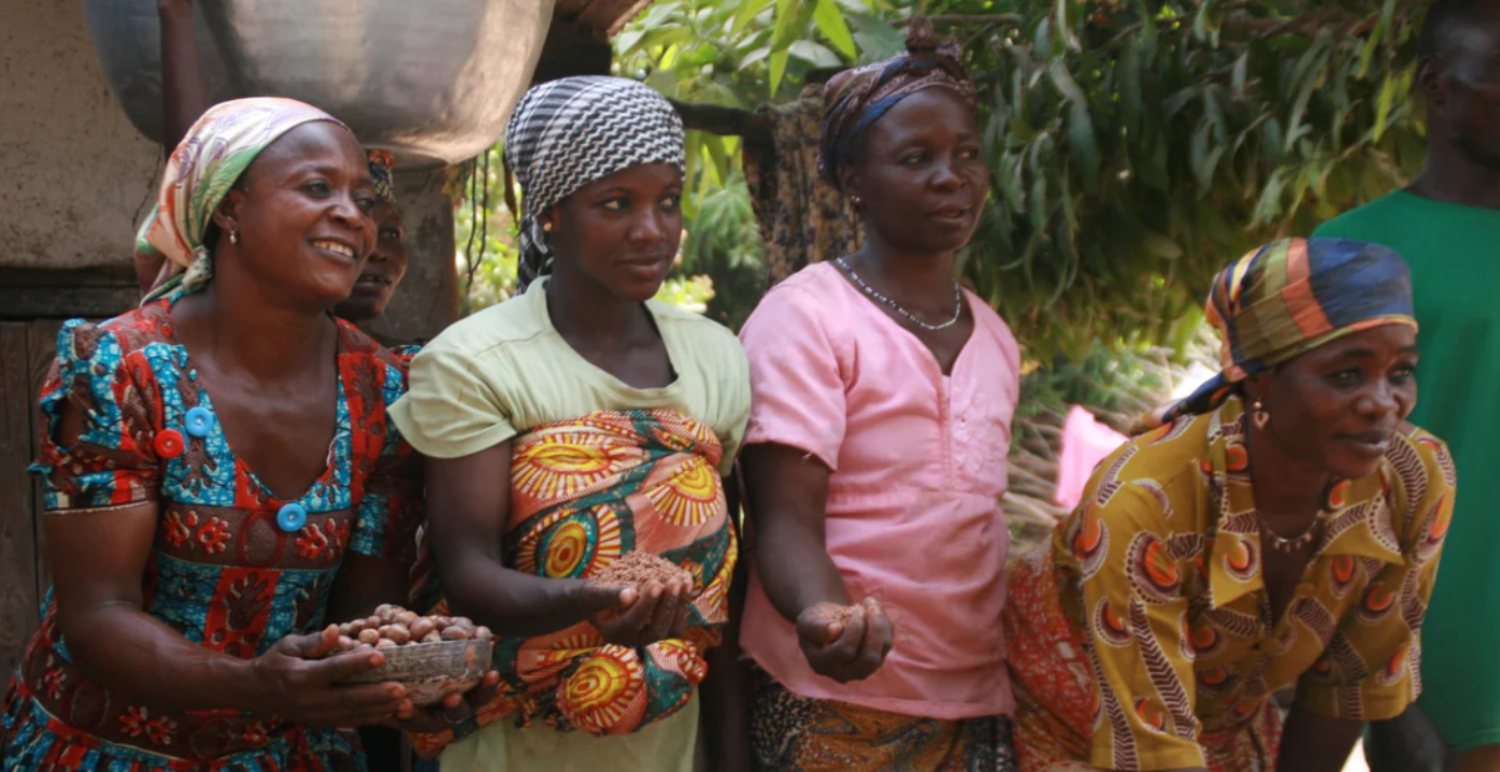 This summer, Burn Design Lab entered new partnerships with evanhealy and Baraka Impact to pilot the new and improved shea nut roaster at their hand-crafted shea butter cooperatives. Baraka has previously partnered with evanhealy on improved shea nut roasters and this initiative with Burn Design Lab represents another significant step toward better working conditions for women working in hand-crafted shea.
Gifty Serbeh-Dunn, one of Baraka's founders, said, "Baraka is designed to help women and communities to help themselves. They constantly tell me they want the dignity of income and not charity handouts." Gifty and her husband, Wayne Dunn, created Baraka Shea Butter to bring pure, unrefined shea butter to North America and the world in a way that connects and benefits the value chain. From the hardworking women who make it, to the crafters and businesses that produce amazing products with it, all the way to the customers who use those products, everyone should benefit.
evanhealy sources their shea butter from a collective of more than 100 women in the village of Kperisi, Ghana. Their purchase of shea butter from this community has seen over 100 village women secure a better livelihood for their families, while providing 350 school uniforms for their children. In addition, they have funded the purchase and construction of a grinding mill and milling shed.
We are so grateful to you, our supporters, for making partnerships with companies like Baraka Impact and evanhealy possible. Learn more about these companies at evanhealy.com or barakasheabutter.com.