Burn Design Lab differentiates itself from other groups working in the improved cookstove space through our long-term commitment to projects. Our team's experience means we understand the opportunities and challenges that come with bringing clean cookstoves to homes around the world. While our progress can seem slow, the relationships and trust we develop over time mean our projects are more likely to succeed.
In Ghana, the relationships we've cultivated through our improved shea roaster project have led to an exciting opportunity with the Ghana Alliance of Clean Cookstoves and Fuels (Ghacco) to partner with and provide technical support to cookstove manufacturing companies. We have had conversations with Ghacco since mid-2019, but some exciting announcements last year focused our discussions on households who cannot afford electrical or gas cooking.
In 2021, the World Bank (WB) and other major donors announced their plan to support 2 million biomass (wood and/or charcoal) burning cookstoves in Ghana. Currently, no wood and charcoal stoves manufactured in Ghana meet the WB's performance targets.
Access to clean cookstoves and fuels is needed in Ghana to help address deforestation, climate change, reduce indoor air pollution and improve the livelihoods and environment of rural households and women processors in Ghana and Africa.
In August, BDL and Ghacco signed a memorandum of understanding describing a significant partnership on a project to develop a new charcoal stove design and a new wood-burning stove design. Manufacturers in Ghana will then use these designs to produce stoves that meet the needs of major cookstove funding organizations. Using the knowledge we've gained in our past projects, we will also establish improved manufacturing systems and incorporate appropriate technology equipment and modern manufacturing operating systems.
Our Executive Director, Paul Means, will visit Ghana in June to contribute as an outside resource in a cookstove assessment workshop to review the new regulations, testing protocols, etc., and outline a plan for developing new stoves that will meet the expectations of the WB. Aaron Nyarkotey, BDL's business development associate in Ghana, also participated in the workshop as a local expert.
With all the major cookstove manufacturers in Ghana participating and representatives of the hundreds of artisans who make cookstoves, the workshop was an excellent opportunity to introduce BDL to the wider cookstove community in Ghana and begin to establish new relationships.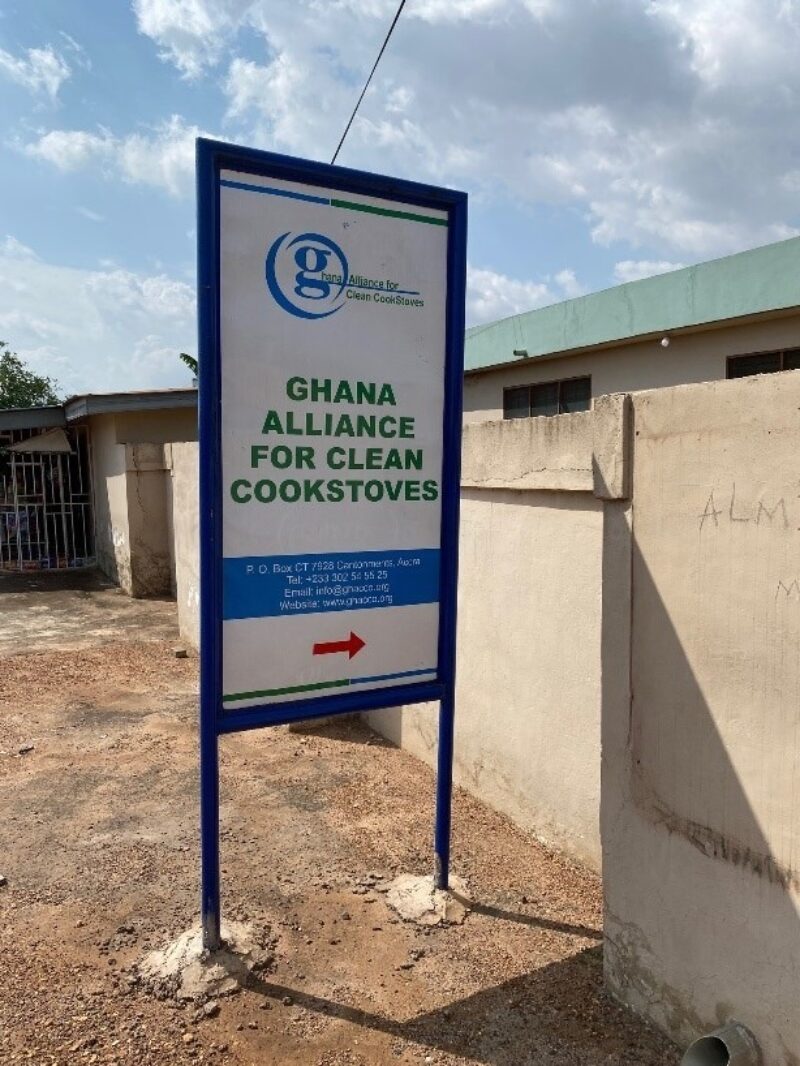 Improving Testing of Stoves and Fuels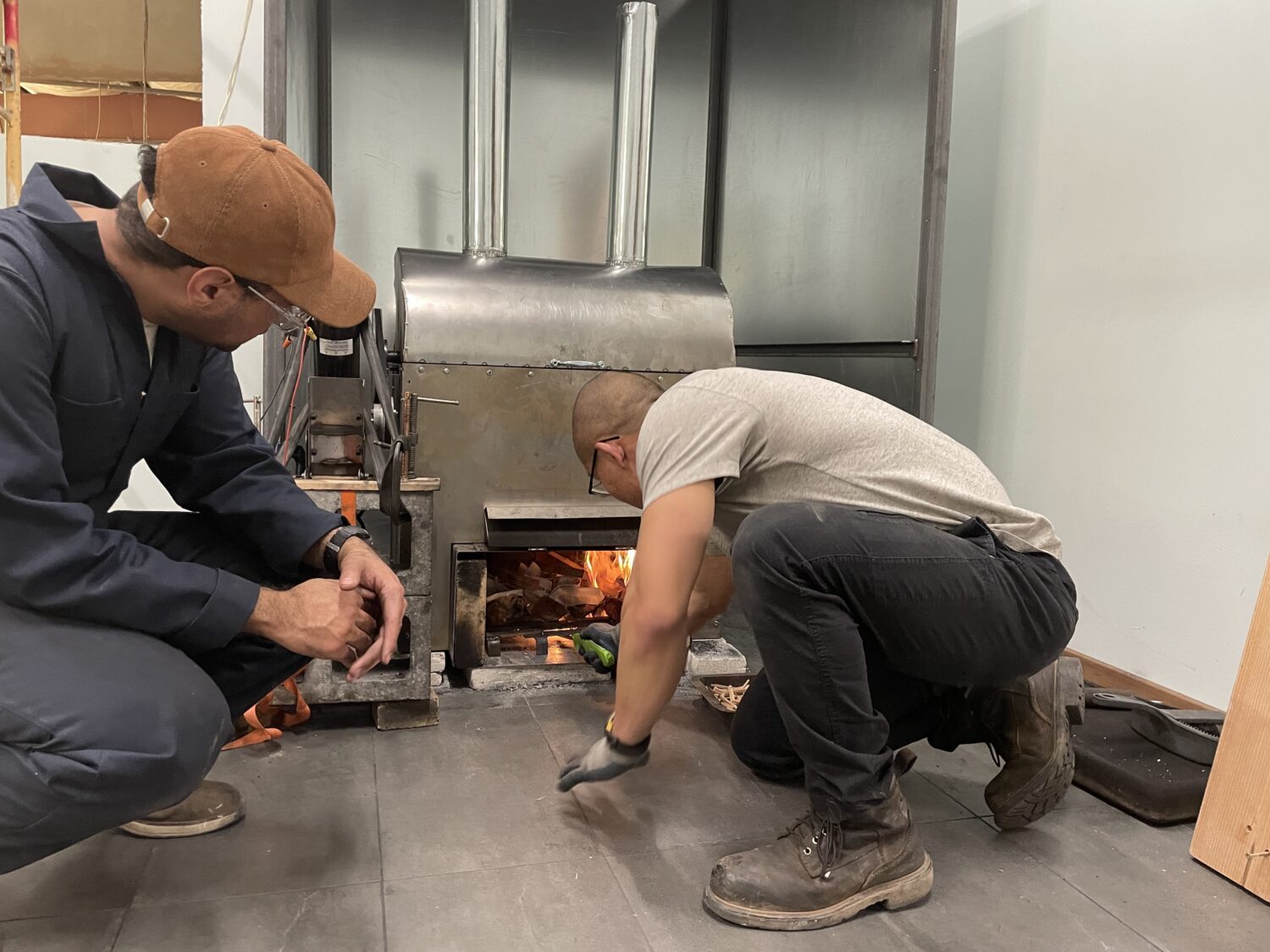 On a recent Wednesday, the latest improved shea roaster prototype underwent a usual test for the BDL engineers. But this was no ordinary test. This was one of the first tests run in our new, larger was one of the first tests run in our new, larger laboratory that our supporters helped us build over the last year.
Our goal for the new lab is to be better aligned Our goal for the new lab is to be better aligned with the International Organization for Standardization's (ISO) clean cooking testing standards and methodology released in 2018. These testing protocols are based on best practices These testing protocols are based on best practices from existing protocols, the knowledge and experience of field experts, and methodology developed in related sectors. So that we can continue to test in a way that provides the best continue to test in a way that provides the best data for creating improved cookstoves that families around the world use, we had to upgrade our laboratory space and purchase additional equipment.
One new piece of equipment we purchased is the bomb calorimeter. This instrument measures the heat of combustion, which is how much energy a substance releases when it undergoes complete combustion. We will use this instrument to measure the energy content of alternative fuels, such as dung, shea cake, and crop residuals.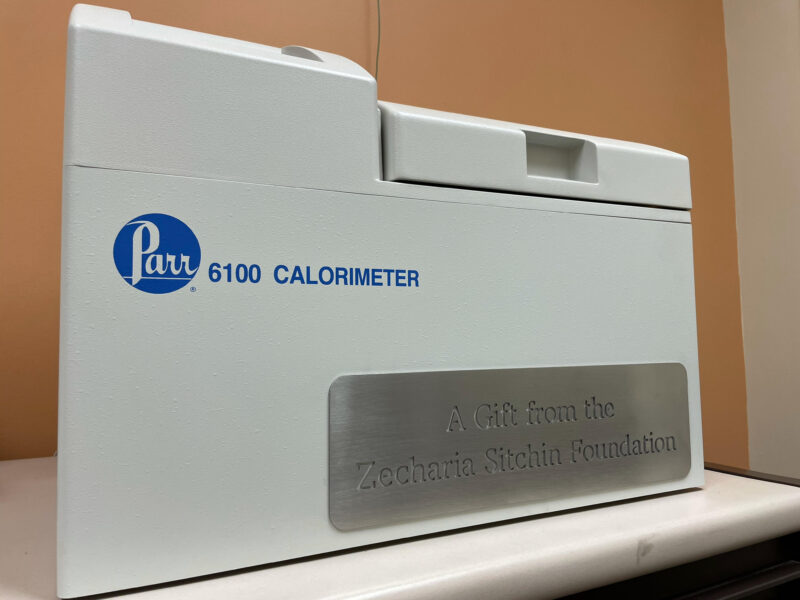 Another improvement over the old lab is the equipment and space available for testing. The old lab had three smaller hoods (equipment designed to house and capture the emissions from the cookstove) which were perfect for testing out smaller cookstoves. The new lab reuses one of the smaller hoods, which we modified to fit the dimensions that ISO specified, but we now also have a larger hood that works a lot better with larger cookstove types like the plancha stove and the shea roaster. The larger hood is equipped to measure both chimney exhaust emissions and fugitive emissions.
Testing is an integral part of the iterative design and development method we practice here at BDL, and laboratory testing is critical in cookstove design. The Clean Cooking Alliance writes that "Testing helps ensure that stoves and fuels meet the expected standard and achieve the desired outcome, whether that's improved efficiency, lower emissions, greater safety, and durability, or some other characteristic."
For example, the Water Boiling Test is a commonly performed test that helps us gain an initial assessment of a stove's performance, compare different iterations, and evaluate the design decisions of a cookstove. Through testing, we can understand a stove's impact on health and the environment by collecting data on emissions, efficiency, and more. Having this ability on-site on Vashon is key to our efforts to slow climate change by developing cookstoves that can burn efficiently and cleanly while using renewable alternatives to firewood.
After the recent improved shea roaster testing, our engineer has taken that data and information and flown back to Ghana in order to perform more field testing with the latest prototype and continue the next steps of bringing the improved roaster to shea butter cooperative across the shea belt and cleaner air to everyone.
Team Update: Vashon and Ghana
We are happy to welcome two new people to the BDL team and sad to say goodbye to one. After five years with BDL, Angela Schonbok, our Administration Manager, left to pursue her art. Angela has been a valued member of the team and we look forward to seeing her around Vashon.
Angela's role has been filled by Trista Baldwin. Trista brings a wide variety of work experience to the position of administration manager, including accounting for small businesses, grant writing for nonprofits, and teaching college-level writing. She holds her BA from The Evergreen State College and an MFA in creative writing from Arizona State University. Trista has been raising her children on Vashon for the past six years and is happy to apply her skills to the mission of the Burn Design Lab. By night, Trista is a professional playwright, and can also be found curating the reading series for the Vashon Repertory Theater.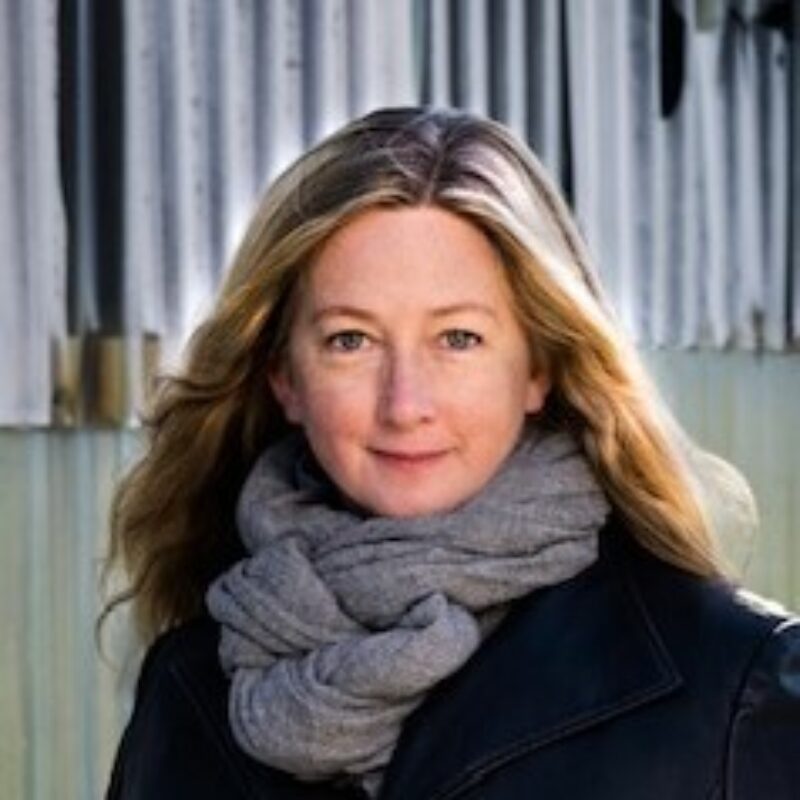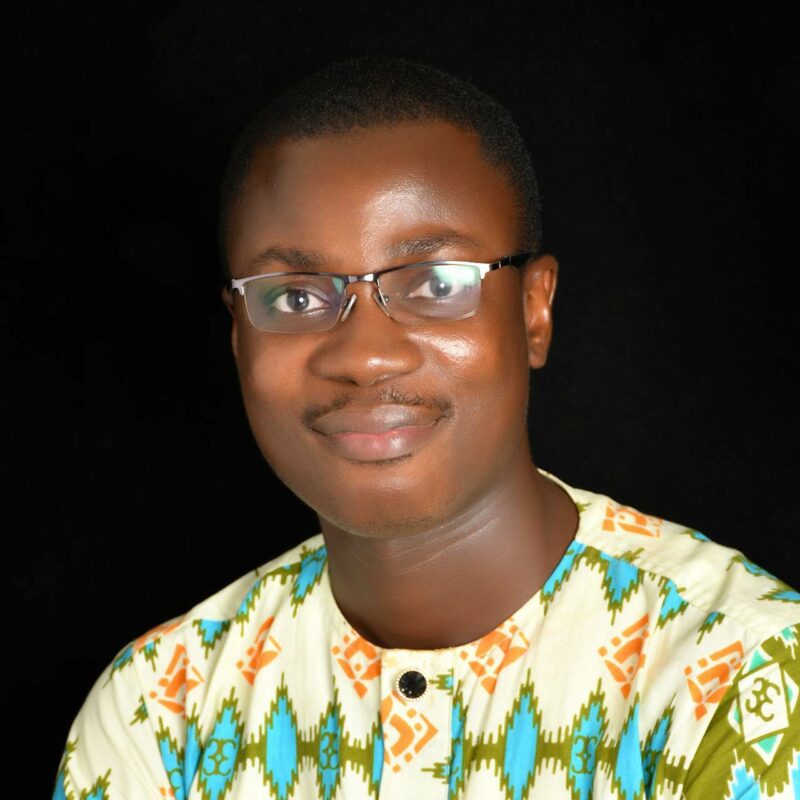 Also joining BDL is Aaron Nyarkotey as the team's Business Development Associate. Based in Ghana, Aaron is a Green Economy professional. He is passionate about the development, promotion, and dissemination of low-carbon technologies. He aspires to become a cookstoves expert. Aaron has experience and expertise in project management, renewable energy enterprises development, and curating partnerships. He has previously worked with SNV Netherlands Development Organization as an Energy Advisor. Aaron is an author, podcaster, songwriter, and composer.