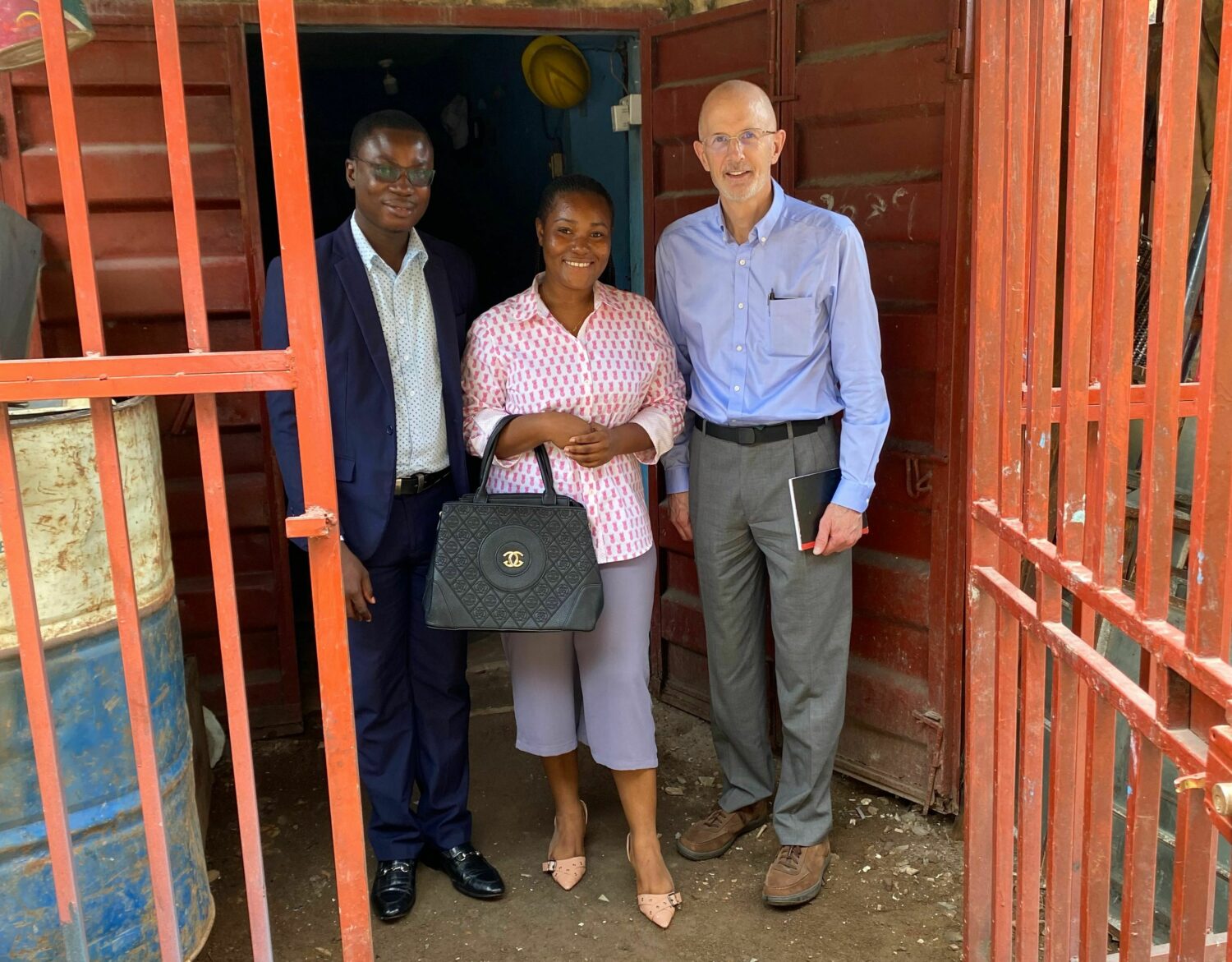 In October, 2022, Paul Means, BDL Executive Director, and Aaron Nyarkotey, BDL Business Development Lead West Africa, embarked on a scoping mission to Sierra Leone located on the southwest coast of West Africa.
Sierra Leone is among the world's poorest nations, with approximately 60% of families in the country living below the national poverty line of only $1.25 a day. Less than 15% of the population have access to electricity.
Over 90% of the population relies on biomass fuels for their daily survival, with firewood and charcoal used most often. Besides contributing to climate change and forest loss, the inefficient burning of these fuels on open fires in the home causes indoor air pollution which contributes to public health issues primarily for women and children, such as Acute Respiratory Infection (ARI).
The purpose of this trip was to gain a first hand overview of the clean cooking sector in Sierra Leone, and to identify areas of opportunity for collaboration with prospective partners to benefit clean cooking development in the area. This effort was made possible through a series of communications with Madam Finda Koroma, the Executive Director for Human Capital Development and Salone Business Women's hub in Sierra Leone.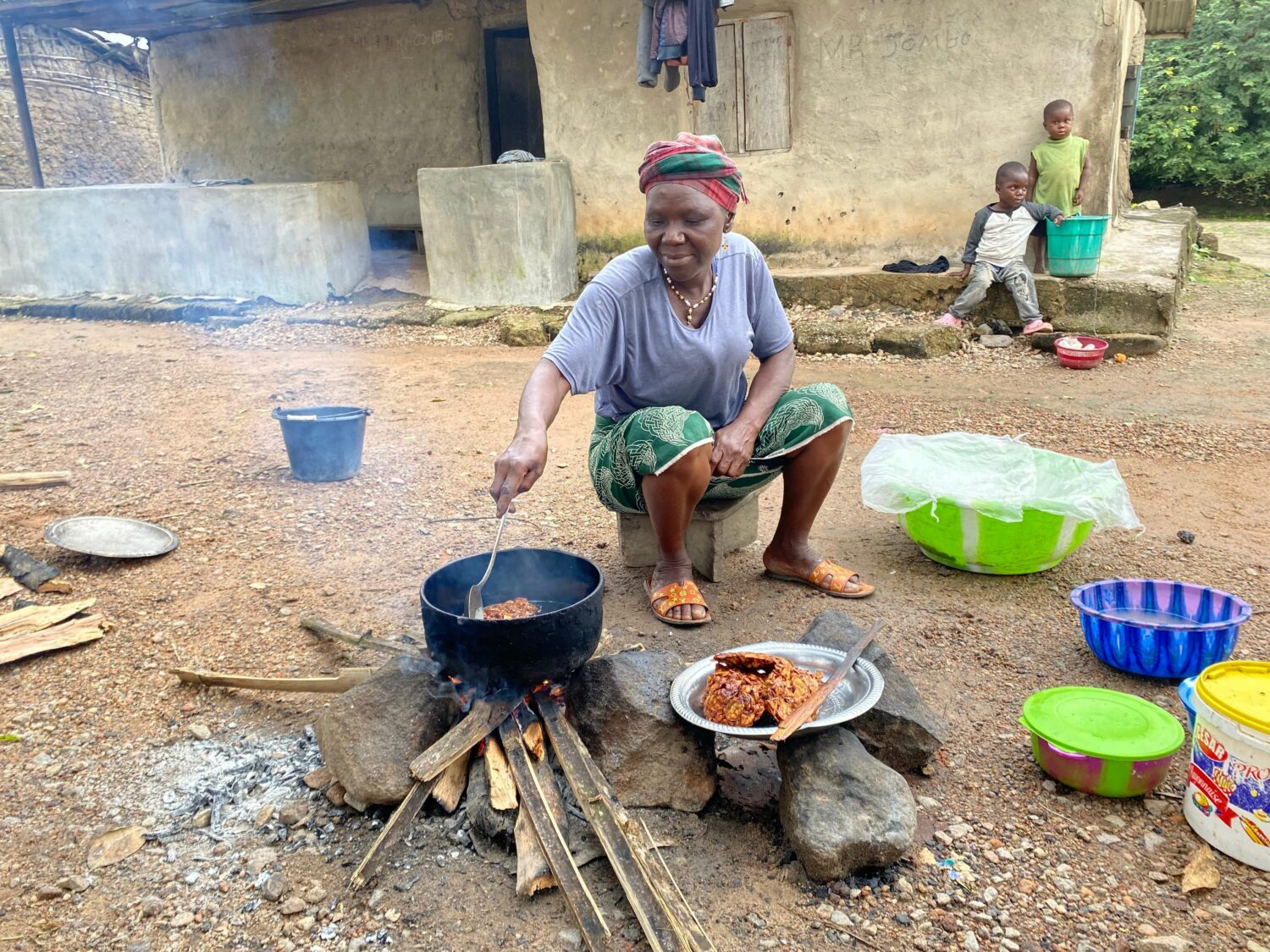 With the support from Madam Finda and Miss Mansaray, director of Women in Energy, S.L., the BDL team visited a total of 10 government and private sector clean cooking institutions. The Ministry of Energy briefed the team on policy interventions that have been put in place to create an enabling environment for the sector's clean cooking activities. Salone Business Women's Hub, Innovation Axis, and The Energy Nexus Network indicated their supportive roles in business development services and policy formulation. Two of the main cookstove companies visited were Women in Energy, S.L. & Westwind Energy.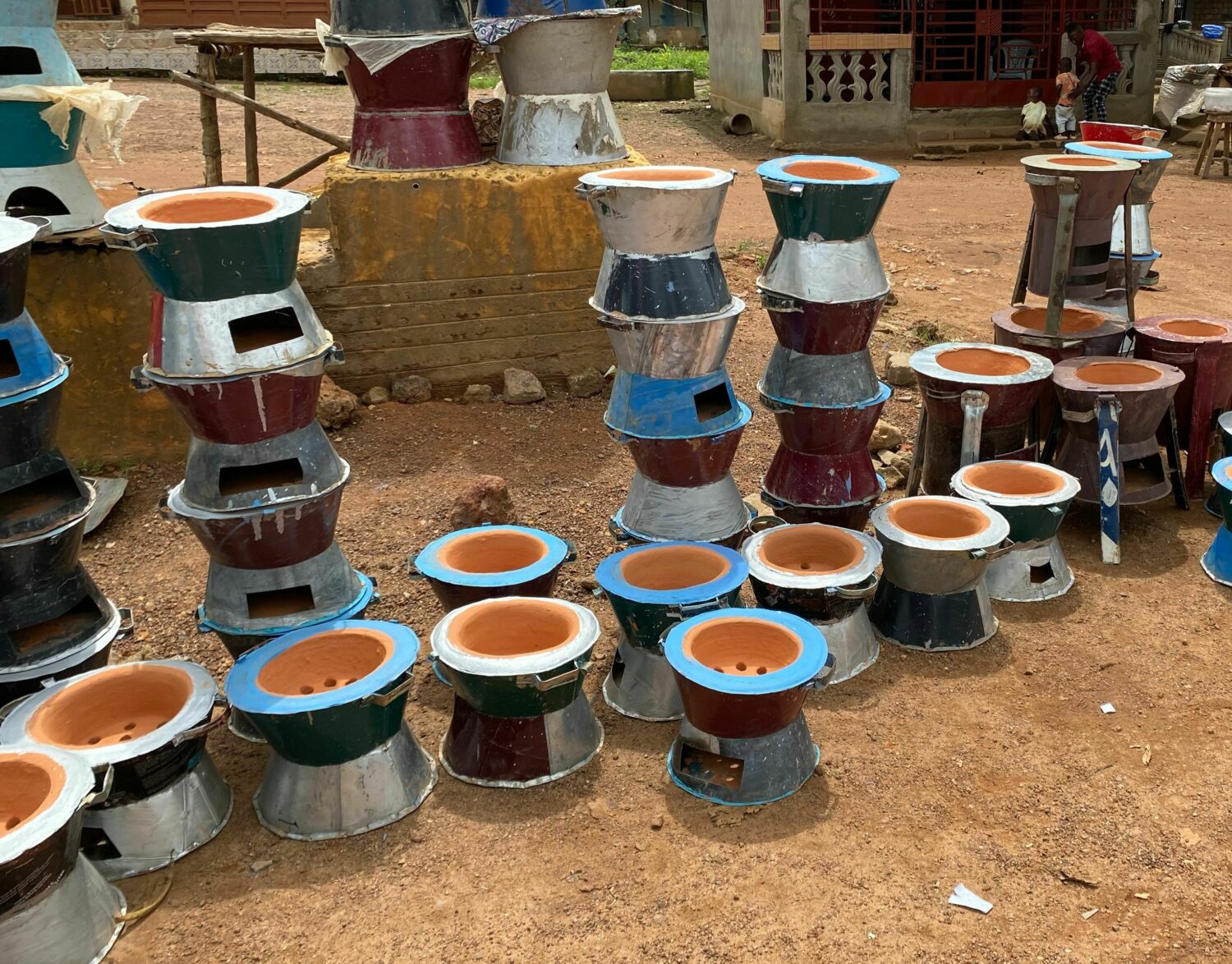 Overall, there is a great need in S.L. for improved cookstoves. The majority of households still depend on traditional cooking methods while production of low cost high quality stoves is very limited. There is an important opportunity for BDL to partner with local entrepreneurs to develop improved stoves and manufacturing methods to benefit the families of S.L. We are grateful to Madam Finda Koroma and Margaret Mansaray for their support of this scoping visit.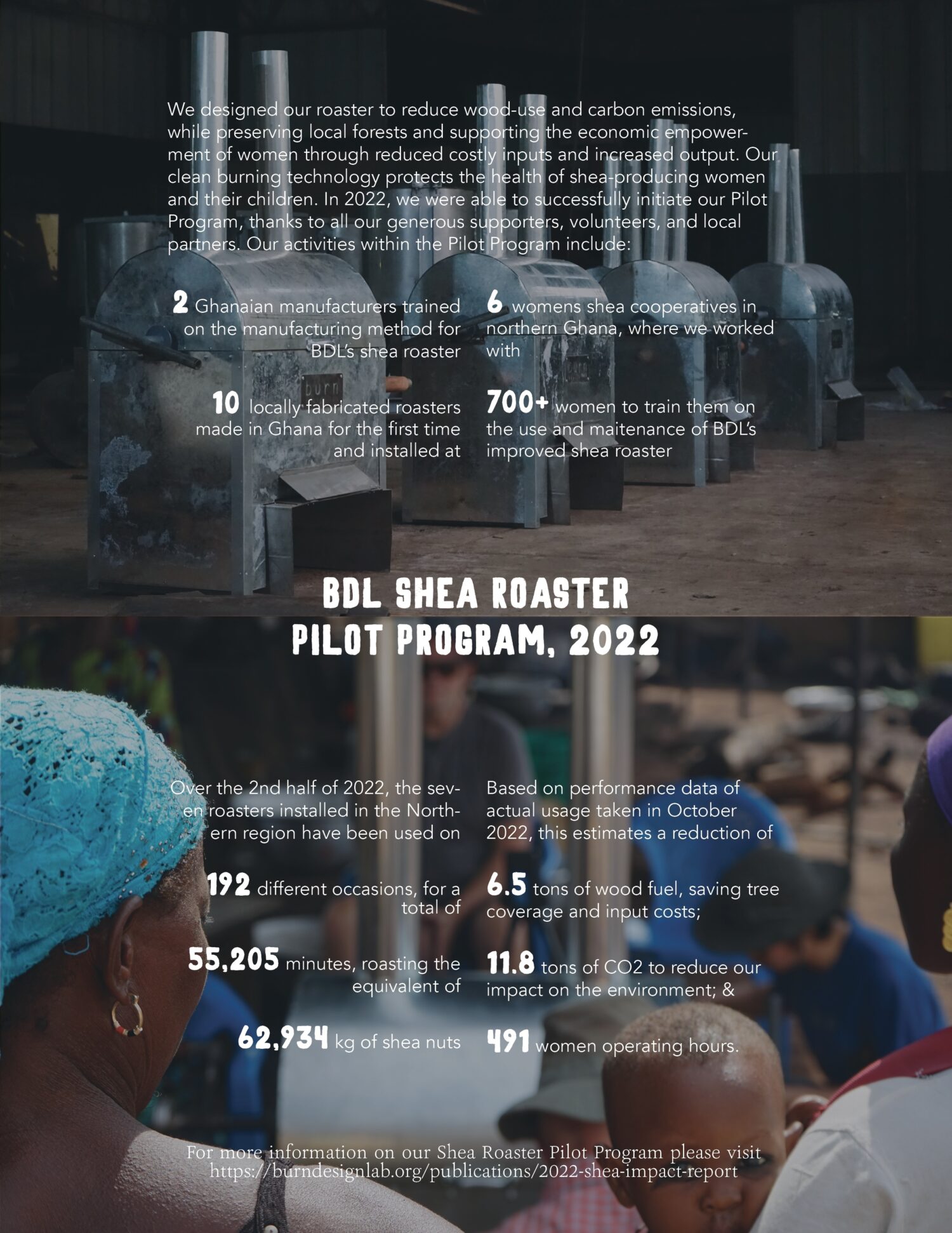 Spotlight: Chairman Of The Board, Jonathan Posner
The Board of Directors plays a key role in the approach and implementation of the BDL mission. At the helm of our board is Chairperson, Jonathan Posner. You could say that Jonathan is the definition of Burn Design Lab. He is a multifaceted engineering professional with a deep devotion to improving the lives of the people who need it the most. Jonathan is a Professor in the Mechanical Engineering and Chemical Engineering departments at the University of Washington. He earned his PhD in M.E. at University of California at Irvine, and did his post-doctoral research at Stanford University. His 10 year journey with BDL began with a meeting with BMC founder, Peter Scott. Peter's passion for cookstove design was contagious and a relationship of design had begun. Jonathan was the Primary Investigator for a $1,000,000 U.S. Dept. of Energy grant to develop an advanced natural draft biomass cook-stove. Under this grant Jonathan led a team from UW, Burn Design Lab, Burn Manufacturing Corp. (BMC)& Berkeley Air Monitoring Group to develop the Kuniokoa Cookstove, now under production at BMC in Ghana. This stove, along with the Jikokoa charcoal burning stoves, are now in over 1.5M households. This experience gave Jonathan an appreciation for how he could share his engineering knowledge to make a difference for families, by keeping them healthy and fed. Joining the board was a natural progression and when the opportunity to become board chair arose, he was happy to fill the role. Looking forward, Jonathan hopes to achieve additional cookstove growth within Africa by engaging with more partners in-country and continuing to grow the number of stoves available to those who need them. BDL is grateful to have a mission-driven Board Chair with the skills & desire to make a meaningful impact.