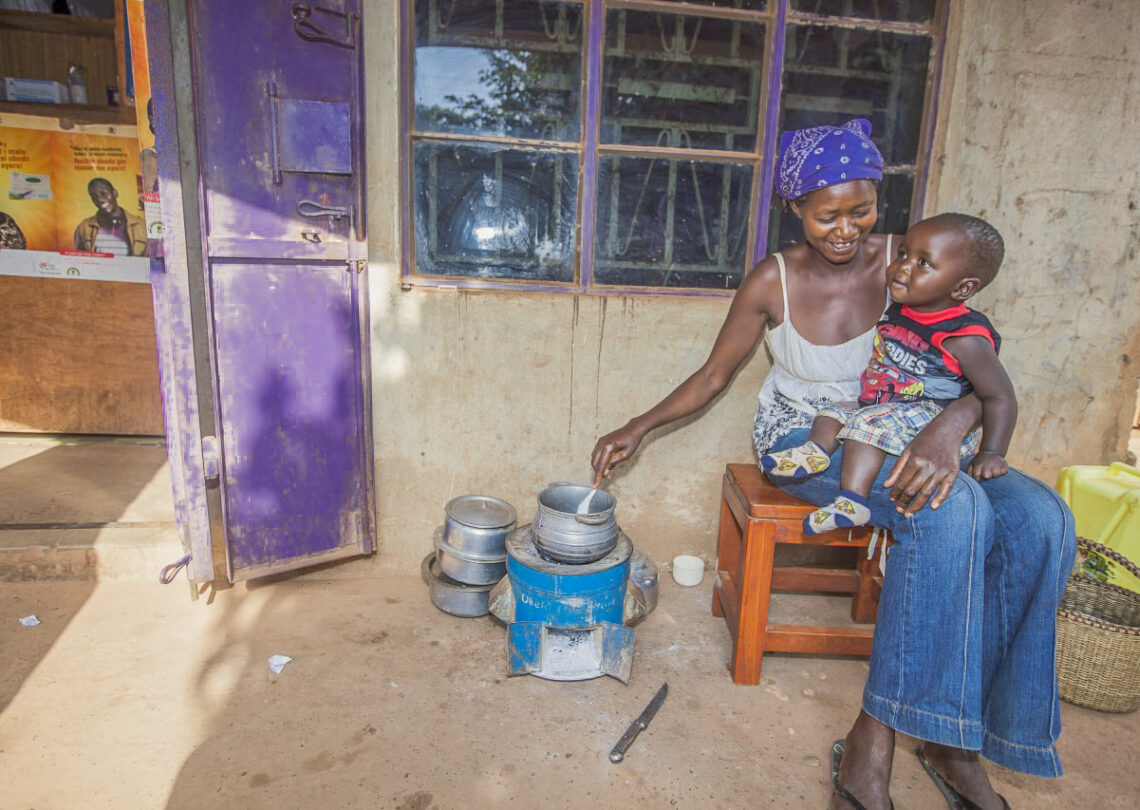 ILF Factory Improvement Project
Uganda
The ILF Factory Improvement Project, in partnership with the International Lifeline Fund (ILF), is improving the manufacturing capabilities of their cookstove factory located in Lira, Uganda. Born from ILFs roots in humanitarian energy programming, ILF transformed its efficient cookstove program into a commercial operation to support livelihoods in Northern Uganda. Today, the ILF Factory has grown into one of the largest stove manufacturers in the country, producing nominally 5,000 stoves a month. The factory manufactures a variety of stove models including a rural firewood stove, UpEnergy's SmartHome charcoal stove, and ILF's own design of the EcoSmart charcoal stoves.
In the future, the factory would like to increase stove production capabilities to 15,000 stoves a month. BDL brings their expertise in cookstove design and manufacturing methods to introduce new equipment and tooling, as well as recommend infrastructure improvements and implement new operating systems in factory. Together with ILF, BDL engineers in Uganda are guided by Human Centered Design (HCD) – where input and collaboration with factory staff and other stakeholders drive change, which is crucial to the durability of the improvements. BDL also uses the idea of continuous improvement to implement incremental changes which takes time, but proves lasting success.
Project Goals
Increase production capacity from nominally 5,000 stoves per month to more than 15,000 stoves per month

Utilize Continuous Improvement and Human Centered Design approaches to factory upgrades
Project Partners
International Lifeline Fund
Curious about this project?
Browse our FAQs or contact us with your questions.
Want to see more projects like this?
Share or donate now to support our work saving the environment and empowering people in the developing world