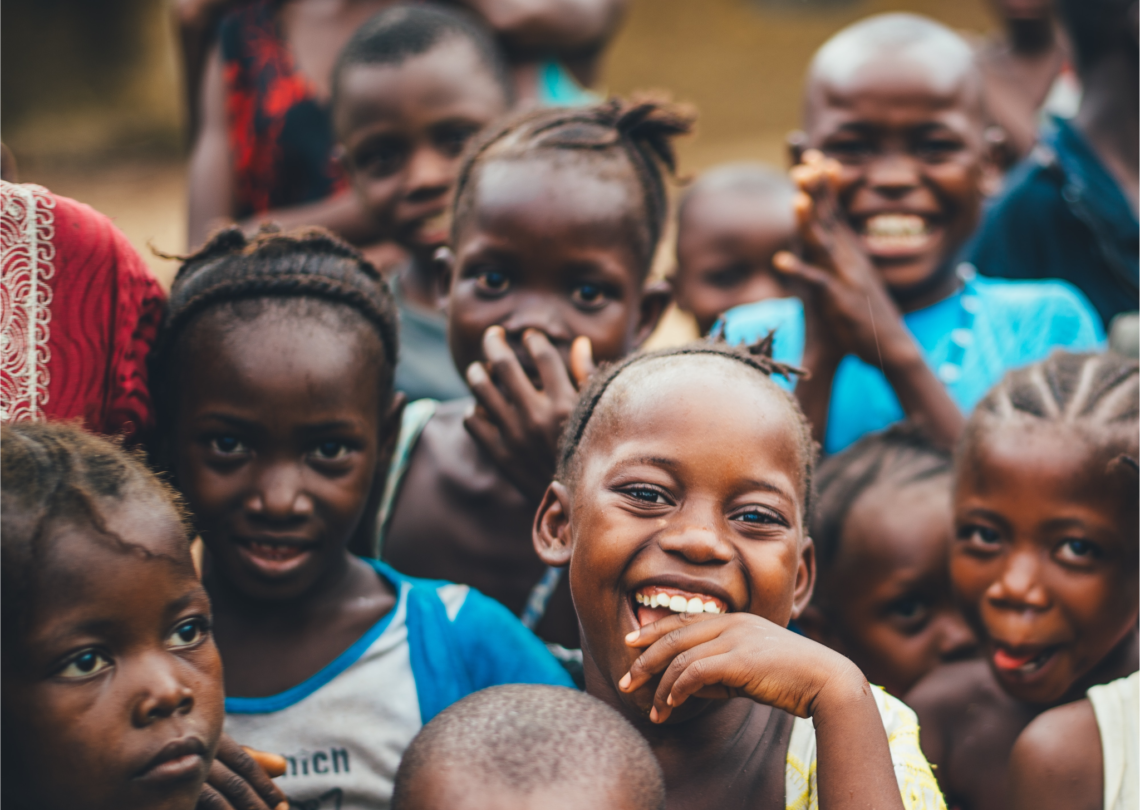 Sierra Leone Institutional Stove
Sierra Leone's school feeding program, which provides food for about 750,000 children, relies mostly on traditional stoves which are inefficient and generate high levels of smoke, adversely impacting the environment, climate, and human health. School feeding programs play a critical role in encouraging the poorest families to send their children to school. A 2022 World Food Programme survey found that, on average, one Sierra Leonean school used 60 kilograms of firewood per day cooking meals on the traditional three stones.
In Sierra Leone, BDL partner and local manufacturer, West Wind Energy (WWE), has developed an institutional stove to address these issues. WWE came to BDL for help improving the stove's efficiency by reducing biomass fuel use by 40%, and improving durability, ease of manufacturing, and lowering the cost. WWE is also seeking BDL's help designing a system to bring the manufacturing rate up to 300 stoves per month vs. the current rate of 20 stoves per month. BDL has the capability and experience to accomplish both the stove design improvement and the manufacturing system design.
The World Food Programme, with funding from the German government, has shown that bettering school feeding programs through cleaner institutional cookstoves improves the health and education of children; improves working conditions for school cooks; makes communities more resilient; promotes gender equality; and supports national economies and social stability.
Project Goals
Our goal is to provide institutional stoves that are efficient, durable and affordable to replace open fires in school kitchens, and in other institutional applications.

This project will lessen poverty by generating employment and increasing manufacturing capabilities and production.

Improve the education of children, particularly girls. Access to school lunches increases enrollment and retention in schools.

Improve health outcomes for institutional cooks and school children by drastically reducing smoke exposure.
Partners and Sponsors
Westwind Energy - Wonder Stoves
World Food Program
Plan International
Curious about this project?
Browse our FAQs or contact us with your questions.
Want to see more projects like this?
Share or donate now to support our work saving the environment and empowering people in the developing world