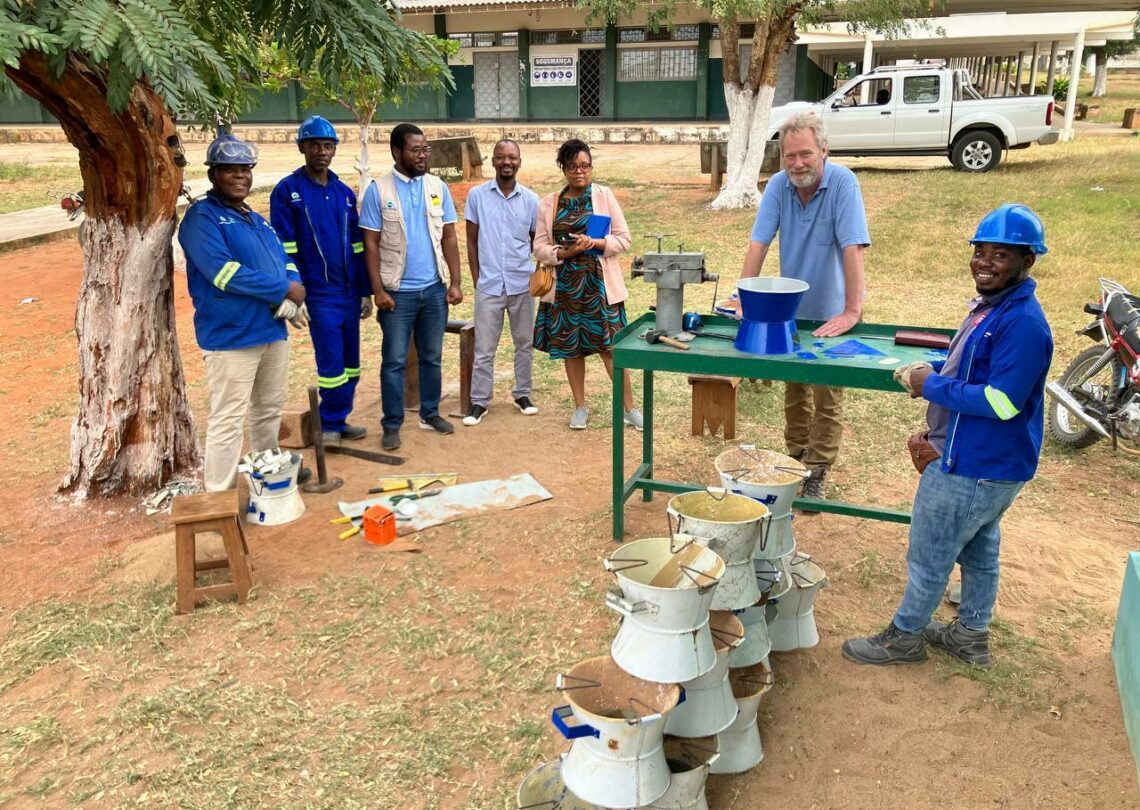 UNDP Mozambique Stove
Over the last 10 years, the fastest growing cities of Mozambique have seen such a growth in the consumption of charcoal for cooking, that the prices have increased by more than 200%. There are no more forests left in the province that can meet the demand for charcoal production. Finding a solution to this situation by providing a more efficient cooking method which uses less fuel is key.
Working with the United Nations Development Program, the objective of BDL's Mozambique stove project is to achieve an improved stove that is simultaneously more durable, more efficient, has lower emissions, lower cost, and of course perfectly meets the cultural and functional needs of the target users.
The development of this new stove design and implementation begins with the user and the cooking culture that they exist within. We have started with a proven design, followed by user feedback that identifies modifications to improve usability. Finally, working with general manufacturing and supply chain entities will enable the production of improved stoves in Cabo Delgado, Mozambique.

Project Goals
Develop an affordable charcoal cookstove design that is more durable and efficient than artisanal stoves currently available in the market.

Develop a stove design that is based on materials available in Mozambique's local market.

Develop a low cost and low tech manufacturing system, that does not depend on electricity, which existing in-country manufacturers can readily adopt.
Partners and Sponsors
United Nations Development Programme
Curious about this project?
Browse our FAQs or contact us with your questions.
Want to see more projects like this?
Share or donate now to support our work saving the environment and empowering people in the developing world